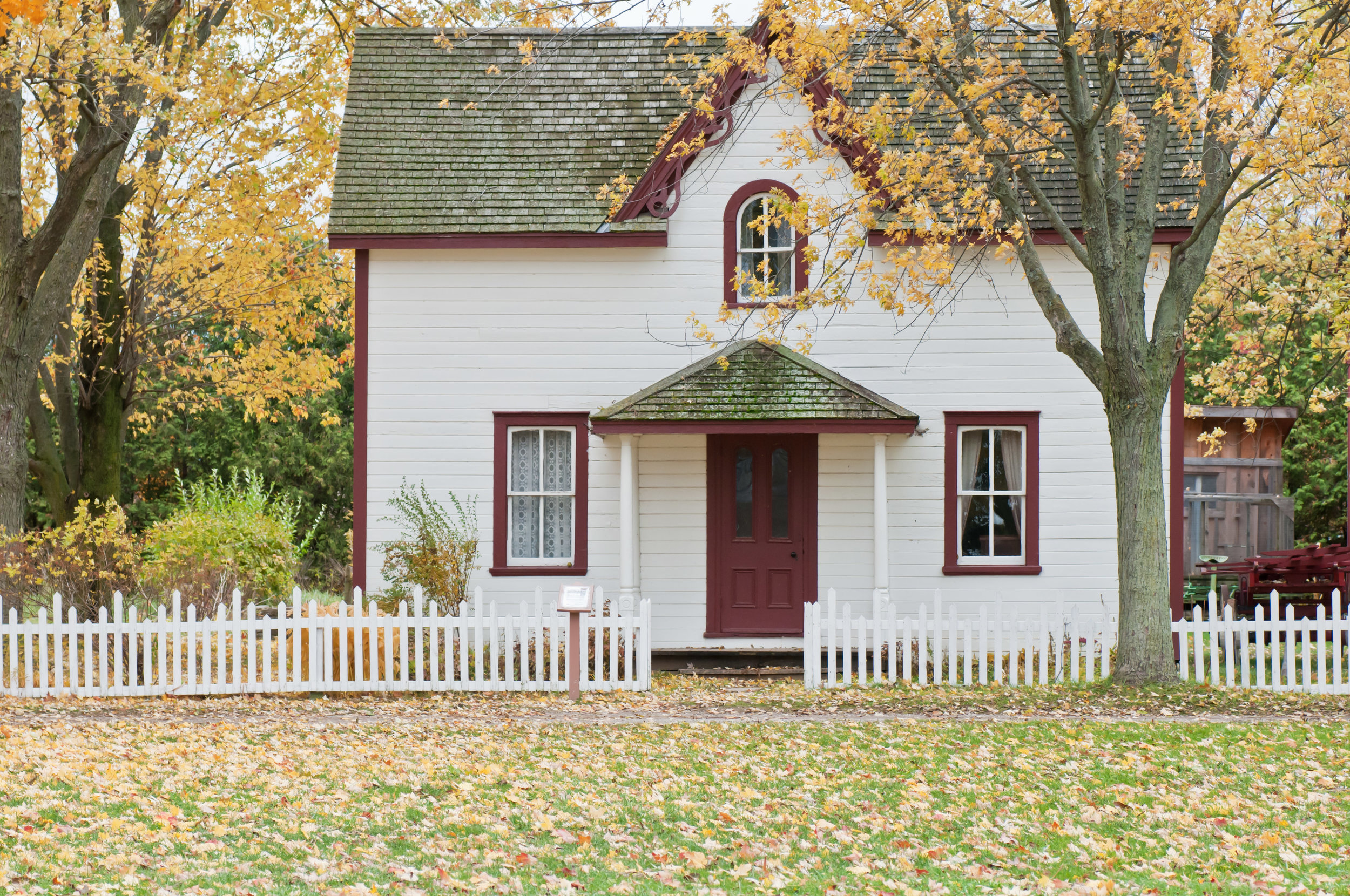 should i, as a seller, get a home inspection?
It was a benefit to me when I sold my home. I retained my own home inspector to go through the home and give me the 'goods' that a purchaser's home inspector would find. I was able to do some work to take care of potential problems. That was a benefit to me and to the purchaser because problem areas had been minimized.
Home inspectors do a great job in examining areas of a house that can be seen and easily accessed. When retained by a purchaser, the home inspector is in the house with the consent of the vendor. The inspector will not do anything that could potentially damage the house.
The inspector will provide the purchaser with a comprehensive report that contains very useful information about the accessible areas of the property at the time of the inspection as well as some tremendous maintenance and money saving tips.
Don't be afraid to ask the inspector for references and take the time to speak to them. The home inspection industry is a non-regulated industry just now. Like any growing industry, there are good and bad participants. It will be well worth your time and effort to choose carefully.
If you have any questions or concerns, give me a call at the office and I will do my best to help out or check out my home inspector links.